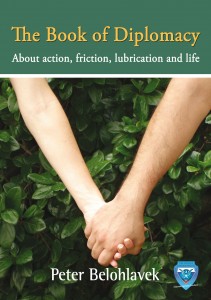 The UCU-Weston would like to recognize the role of physicians by giving them access to an e-book present we think they will enjoy.
This is "The book of diplomacy – about action, friction, lubrication & life". It can be downloaded at:  http://www.unicist.org/deb_d.shtml
We invite all the community to reflect on the role their physicians have in their wellbeing, making room for a salutation.
We propose to use this day to step down and think the future to make it better for all.
Congratulations!
Wes Spears